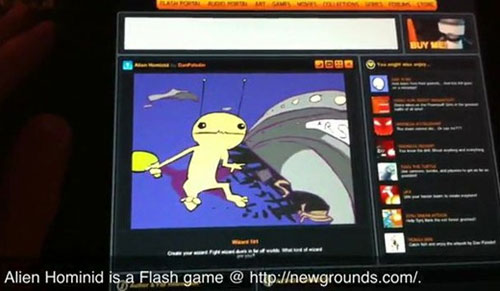 I am sure that there are lots of people out there who are like me and wish their iPad would support Flash video. Steve hates Flash that the chances of that happening officially are nil.
A guy has created a new hack for jailbroken iPads that ports Flash from Android to the iPad. The port works well and allows Flash games and content to run on the iPad using a compatibility layer.
The designer says that a release will be made once Frash is stable. Right now, it only supports the iPad, but the developer hopes to add support for the iPhone and iOS4 later.
Apple, flash, iPad