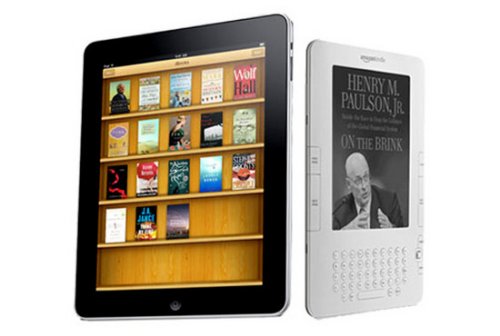 According to a survey, when you compare the reading speed of a paper book with the Apple iPad and Amazon Kindle 2, those devices will slow you down by as much as 10.7%.
The participants took an average of 17 minutes and 20 seconds to read each story, but were found to read 6.2% slower than printed paper when using an iPad and 10.7% slower on the Kindle. The participants apparently complained about the iPad's weight and the Kindle's weak contrast.

But we wonder if these people were new to the devices. Obviously further study is needed.
iPad, kindle, reading, study, Survey