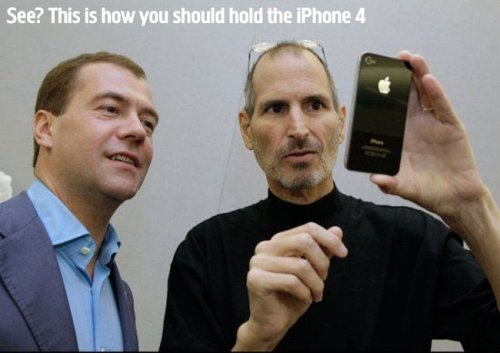 This is not good news for Apple. After initially saying that the iPhone 4′s reception issues were no big deal, Consumer Reports has changed its stance, recognizing that the software fix won't help matters, and retracting their recommendation. Apparently, they finally got around to testing the device.
And they've just discovered the phone's reception problems, which we have known about since the beginning.

Here's what they say about the testing:
We reached this conclusion after testing all three of our iPhone 4s (purchased at three separate retailers in the New York area) in the controlled environment of CU's radio frequency (RF) isolation chamber. In this room, which is impervious to outside radio signals, our test engineers connected the phones to our base-station emulator, a device that simulates carrier cell towers. We also tested several other AT&T phones the same way, including the iPhone 3G S and the Palm Pre. None of those phones had the signal-loss problems of the iPhone 4.
My question is why would they have recommended the phone without testing it? This certainly will tarnish their reputation.
Apple, Consumer Reports, iPhone 4, recommendation