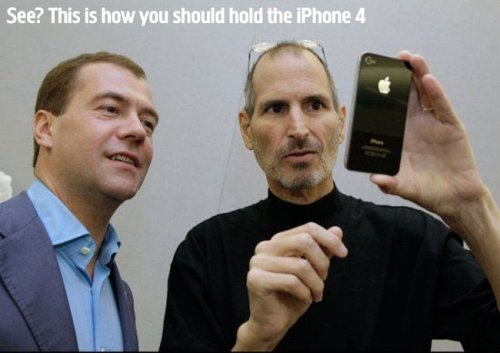 Now we have more drama in the Apple antenna saga. Bloomberg says that someone "familiar with the matter" claims Apple's own antenna expert, Ruben Caballero, told Apple management that the iPhone 4 antenna design could cause problems and dropped calls.
Caballero is a senior engineer for Apple who holds many antenna patents under his belt. We don't know the whole story but it is the latest twist to this sorted tale and suggests that Steve Jobs had been alerted to this problem during the design phase.

The article also claims that a carrier partner also raised antenna concerns before the release. Of course Apple and Caballero did not comment.
antenna, Apple, engineer, iPhone, Jobs