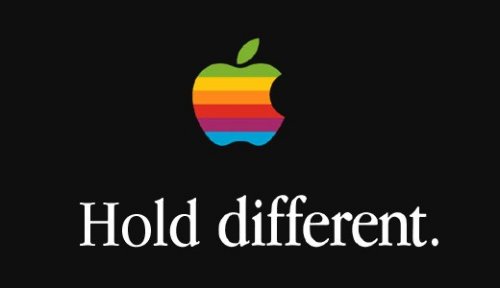 Consumer Reports stated that it "can't recommend" the iPhone 4 until the antenna issues are fixed. It's labs as well as others have verified the issue. Now it looks like Apple is trying to mind-wipe their users of the whole affair.
Apple has apparently deleted threads about the Consumer Reports article from its support forums. Keep in mind, this is nothing new; there's moderation, plus the company regularly deletes discussion of hardware flaws that it's not ready to confess to. Plus, Jobs was responsible for deleting R2-D2′s memory of Anakin building 3PO, so the prequels would make sense. Thank God Apple doesn't own the internet.

Feel free to complain about it here. We won't delete you.
Apple, Consumer Reports, forums, iPhone 4