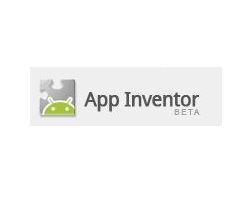 If you've always wanted to make your own applications to use on your Android phone but have never had the time or interest to learn all of that programming syntax, this just might be your chance. Google has announced the beta of the App Inventor for Android, a visual programming tool for creating mobile phone applications on Android devices.
Google says that no programming knowledge is necessary and you can begin building apps within minutes of getting started with the software. App Inventor uses a block-editing tool developed at MIT and tested at educational institutions around the country for the past year.
To get started with App Inventor you need to sign up for the beta, which seems mainly focused on educators at this time, and wait for Google to contact you with more information. Could this change the future of developing applications for mobile devices, or lead to a whole mess of poorly designed apps that could break your phone?
Android, App Inventor, Google, Mobile Phones, programming