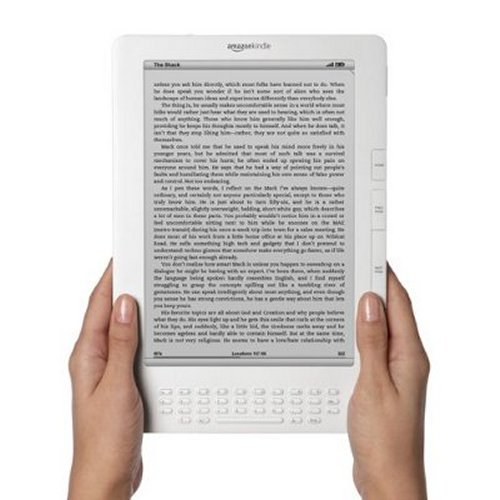 Today Amazon set some tongues wagging by running out of stock of the six-inch Kindle. In the first shortage since 2009, the reader is listed as unavailable but more interestingly doesn't have an estimated in-stock date. Shoppers are simply told that they will be e-mailed when Amazon learns more.
It could just be due to the price drop to $189. The Kindle device did see sales spike after the cut. The timing is curious though, since the next-generation Kindle is rumored to be shipping in August. Hopefully the next Kindle will have more in common with the iPad.

Here's to hoping we find out soon.
Amazon, kindle, New, sold out, update