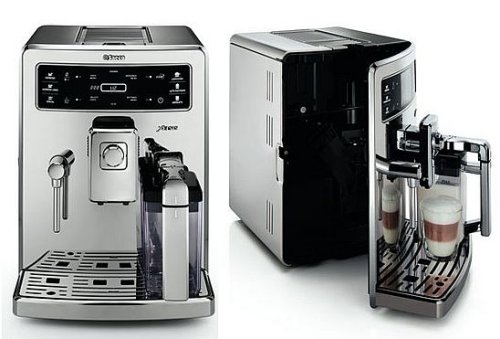 A perfect cup of coffee can really get you going. But in an office setting, you can't really make the perfect cup of coffee. That's where this new coffee maker comes in handy. The Xelsis Digital ID from Saeco can remember your preferences and make coffee taylored to you.
It uses your scanned fingerprints to do it. Some features include timer programming, automatic descaling and machine self-cleaning. Of course a coffee machine that uses your fingerprint isn't cheap. It will cost you $2,500.

Of course the perfect coffee is priceless.
coffee, Digital ID, fingerprint, identification, machine, Xelsis