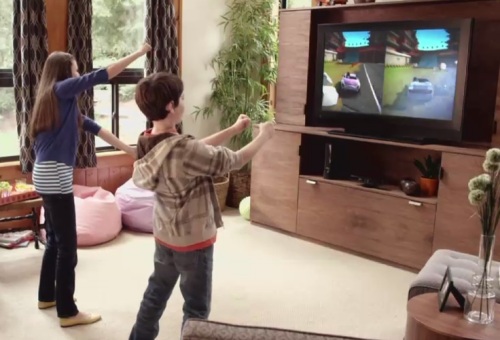 Microsoft has officially announced today that its Kinect game system will go on sale starting November 4th, just in time for the holidays and to wage war on rival Nintendo. The new motion-sensing system will work with the Xbox 360 and consists of a 3-camera appliance that plugs into the console. The system will allow players to interact with games using body gestures and voice commands, taking it one step further than the motion controllers of the Nintendo Wii.
Microsoft has also disclosed 15 games that will be available to work with the motion-sensitive Kinect system, all involving exercise and physical play. Titles include Zomba Party, Game Party in Motion, Motionsports, Kinect Adventures, The Biggest Loser: Ultimate Workout, Kinect Joyride, Kinect Sports, Adrenalin Misfits, Deca Sports Collection, Dance Central, Dance Masters, Sonic Free Riders, Kinectimals, EA Sports Active 2.0 and Your Shape: Fitness Evolved.
Microsoft did not disclose how much the Kinect system would cost or if it would come packed with new game consoles themselves in November, but we've heard speculation of pricing anywhere from $50 to as much as $200 on top of the Xbox 360 console itself.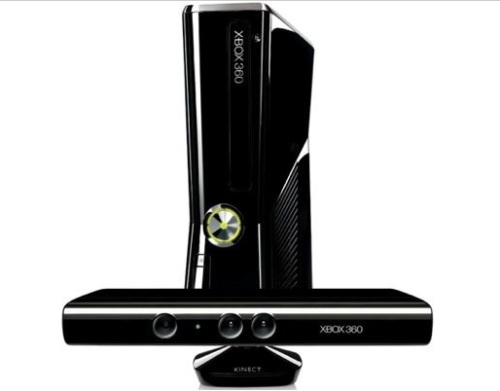 Kinect, Microsoft, Microsoft kinect, xbox 360, Xbox Kinect