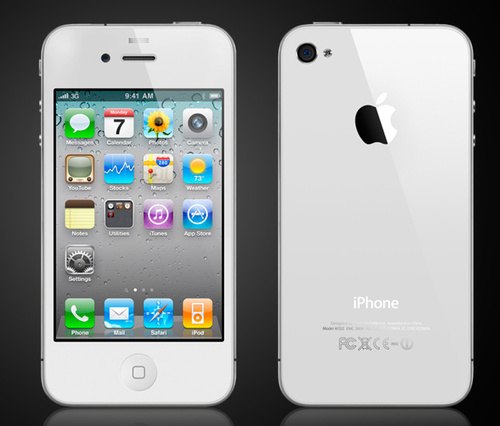 If you are waiting for a white iPhone 4, you may have quite a wait. Apple had announced the iPhone 4 in your choice of black or white. Then suddenly there was no availability of the white model. Now, Apple says you have to wait until late July.
So what gives? Apple says: "White models of Apple's new iPhone 4 have proven more challenging to manufacture than expected, and as a result they will not be available until the second half of July. The availability of the more popular iPhone 4 black models is not affected."

But why didn't they know about the difficulties beforehand?
Apple, black, iPhone, White