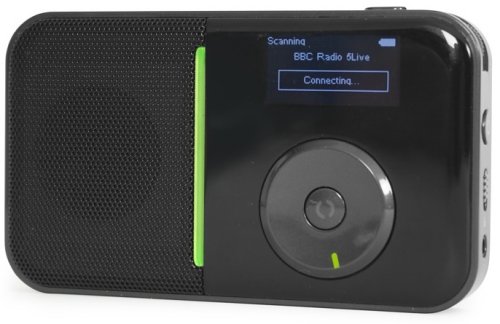 Dedicated WiFi radios haven't really taken off in the U.S. Probably because it's hard to find a decent, small, and pocketable WiFi radio. However, here's one to consider. The new ViewQuest Pocket WiFi Radio claims to be the smallest portable WiFi internet radio in the world.
The device will cost you $131. But sadly for this gadget, for just $199 you could get an iPod Touch and install some internet radio apps, getting more bang for your buck. But the choice is yours of course.

This device is also really plain looking. I'd go with the iPod myself.
internet, Radio, ViewQuest, wi-fi