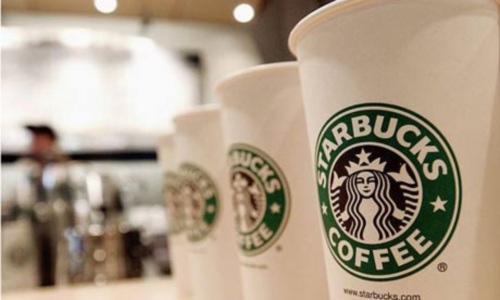 The coffee peddling behemoth Starbucks announced today that it will not be outdone by independent coffee houses nor other national chains and will begin offering unlimited free WiFi to it's customers. Starbucks has had WiFi available for some time now, for a fee, and has most recently offered 2 free hours per day to cardholders but now is giving the service away to all.
This announcement no doubt will come as great news to frequenters of the coffee houses and bad news to anyone trying to sell WiFi within the vicinity. Please note however that the free service is only for Starbucks stores operated directly by the corporation, and not to licensed locations commonly found in airports or grocery stores.
The company stated that it will start offering the free service starting July 1, but that's not all. Coffee consumers utilizing the Starbucks WiFi will also get to take advantage of what the company is calling the "Starbucks Digital Network". This service will provide free or expanded access to otherwise paid sites such as the Wall Street Journal along with exclusive previews, downloads and community news.
coffee, Free WiFi, starbucks, wi-fi