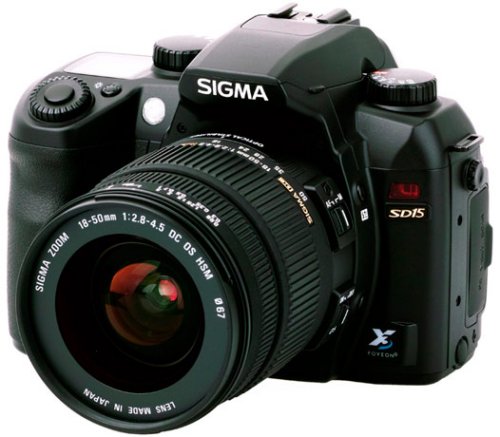 You've probably forgotten all about it, but the Sigma SD15, announced way back in 2008 will finally start shipping at the end of the month with a hefty price tag. The SD15 will hit at least some parts of the world by the month's end, but what can you expect to pay?
The price for the body-only is about $1,300. Want the Kit? That will cost you a bit more at about $1,500. That will take a chunk out of your savings for sure.

The wait is nearly over though and soon it will be in hand for some serious picture taking.
camera, kit, SD15, Sigma