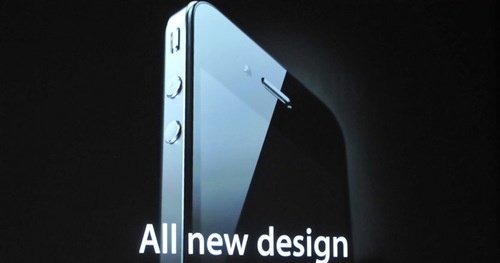 If you've been drooling over the new iPhone, you'll still have to wait until June 24th to actually get the Phone 4 in your hands, but you can place a pre order at Best Buy starting June 15th.
That's good news if you don't want to pick one up at Walmart or the Apple Store. So the only thing left to decide is whether you want it in black or white. How many of you will be hitting up Best Buy stores tomorrow?

Maybe you can carpool.
Best Buy, iPhone 4, pre-order