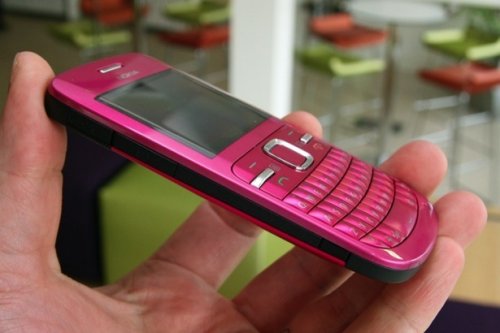 Nokia has announced that the Nokia C3 will hit the UK on June 18, where it will retail for £109 as an unlocked handset. If you would rather have a 2-year contract, you can wait until June 22nd and get one from Vodafone, while if you prefer O2 you'll have to wait until this August.
The Nokia C3 looks good for texters, featuring a new QWERTY keyboard along with integrated social networking functions, allowing you access Facebook and Twitter from the home screen itself. Some other features include a 2-megapixel camera, GPRS and Wi-Fi.

Colors include hot pink, slate grey and golden white.
Nokia C3, QWERTY, social networking, uk