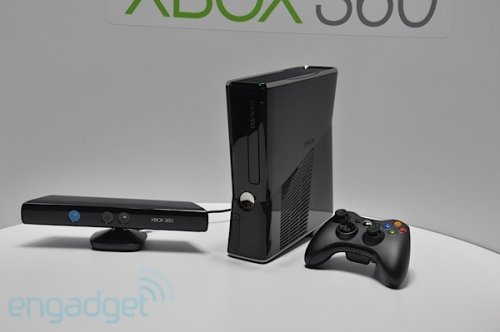 The new Xbox may not have the old red ring of death problems, but it seems that it does have one of the problems that it's predecessor had. If you move the Xbox with a disc in the drive, you may be lose an expensive game.
Destructoid tested the new Xbox with a copy of Alan Wake. After the disc started spinning, moving the Xbox, Alan Wake was no more. This is a bigger issue than you might think. Especially if you have kids around your console.

Hopefully Microsoft will fix this issue soon.
destroying, discs, game, moved, xbox 360