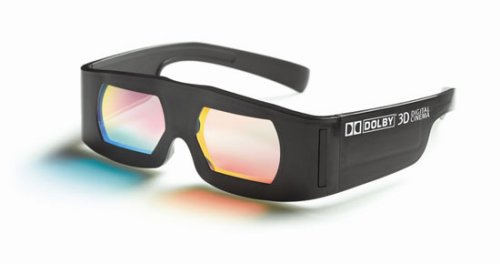 The current generation of 3D TVs all have one large and dorky problem. The glasses. Nobody wants to pay extra for a pair and nobody wants to wear them. We need to get rid of them. Microsoft may just do that.
The company has been working on a new lens that would allow for 3D video with no glasses needed. The display tracks the viewers eyes using an onboard computer. Then it delivers a different image to each eye. It can even handle two viewers at once. The problem right now is that it has a viewing angle of only 20 to 40 degrees.

Once the kinks are worked out, it has amazing potential.
3D, display, Glasses, Microsoft, obsolete