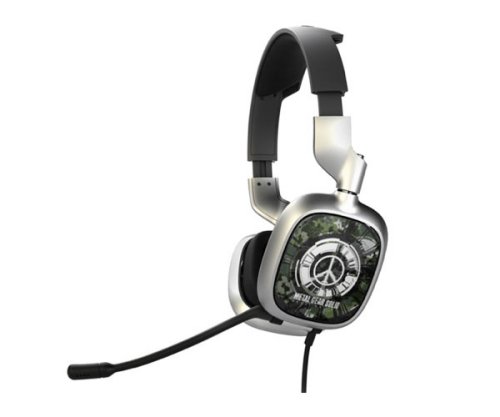 Check this out MGS fans. The Astro A30 cross gaming headset is now available and as you can see, they are branded with Metal Gear Solid. Metal Gear Solid: Peace Walker has been available in Japan for about two weeks and is now available in North America. It will hit Europe within 10 days.
These headphones have been getting great reviews from gaming sites and they even come with three different adapters that will allow you to connect them to almost any game console including the Xbox 360, PS3, Nintendo DS, PSP, PC and even your iPhone.

The Metal Gear Solid: Peace Walker is available for $149.
Astro A30, headset, Metal Gear Solid