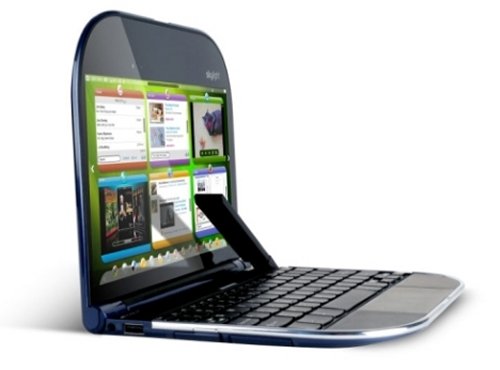 We haven't heard any news about this one since back in April. While the delay of Lenovo's Skylight smartbook is disappointing, it gives Lenovo some time to swap in a newer, more powerful, 1.5GHz dual-core Snapdragon processor.
The Skylight smartbook should be powered by Google's Android OS when it is finally released before the end of the year. The processor would certainly make this one more attractive to buyers.

Stay tuned. Hopefully it is released soon.
1.5GHz Snapdragon Processor, Dual-Core, Lenovo, Skylight, smartbook