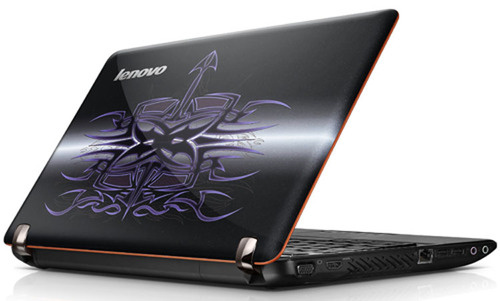 3D laptops just keep rolling in. Lenovo's latest is the IdeaPad Y560d notebook. It sports a Core i7, a 15.6-inch (1366×768) display, and starts at just $1200 for the basic version. You'll need to upgrade if you want that Core i7, ATI Radeon HD5730 1GB graphics, or 750GB hard drive.
The starting price gets you with a Core i3 processor, Intel's integrated graphics, and a 250GB hard drive. The 3D panel, software, and glasses are all extra options, so it will cost you more to get the full 3D experience.

Not bad at all if you want a 3D laptop.
3D, Ideapad, laptop, Lenovo, Y560d