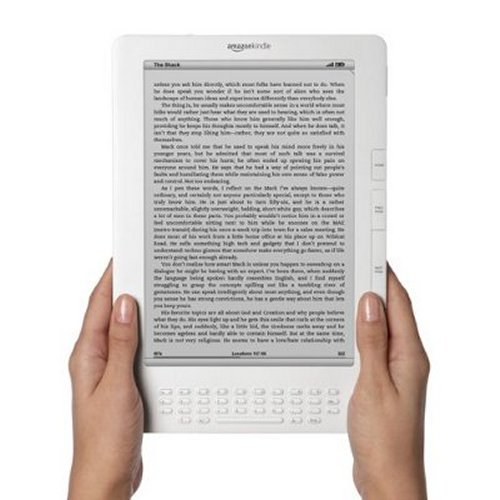 For some, a Kindle can be a large purchase. The kind of purchase that you would feel better about if you could see the device first hand. Plus it might be nice to be able to pick up some toilet paper and snacks at the same time, right?
Luckily for you, Amazon's finally putting Kindles out into retail nationwide through Target stores. A trial run in April got the e-reader into Target's flagship store and 102 other retail locations in south Florida, but now the $259 e-ink device will be available all over on June 6th.

Or you may want to wait and see if Amazon releases an update as is rumored.
kindle, retail, stores, Target