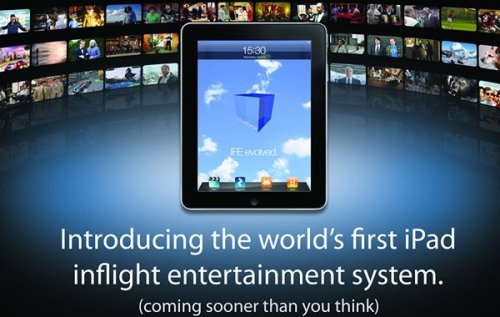 Wish you had an iPad to entertain you during your flight? Fly Jetstar. Bluebox only announced the idea two weeks ago and already it's slated to hit Australia at the end of the month. Quantas budget carrier Jetstar Airways will hold a trial of the service in the last two weeks of June, where they will hand out iPads to passengers on flights 90 minutes or longer for the equivalent of $10.
If a success, they will extend the service to their entire network. In the meantime, enjoy your inflight movie.

I wonder how they will prevent theft.
Airways, Flight, iPads, Jetstar, rents