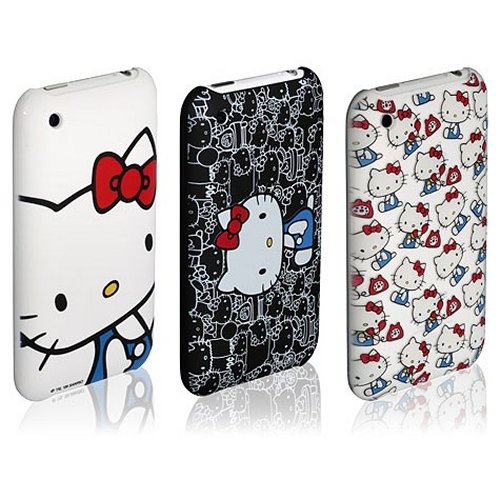 Hello Kitty fans certainly have their pick of gadgets with the Kitty's image on them, but these Hello Kitty cases seem to stand out. Fans of the kitty will want to grab these up.
I'm not sure how many lives the kitty has used up thus far, but isn't time for a new cute kitty? I think so.

We'll if you want one, hit the link and add it to your growing collection.
Cases, Hello Kitty, iPhone