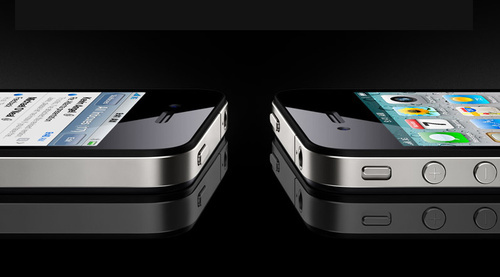 Apple never really wants to tell us how much RAM is in their devices, but MacRumors is now reporting that the iPhone 4 will have 512MB of RAM. That's twice what the 3GS and the iPad have and is more on par with it's competitors like the Evo 4G. That's good news for everybody.
The iPhone 4 will also have the same processor as the iPad, so if this is true it will also have twice as much memory. Developers will be able to keep more data cached and manage graphics changes more effectively, and for you and me that means browsing without frustrating refresh times and smoother multitasking.

If true, why on Earth would they limit the iPads RAM this way? We'll know for sure soon.
512MB, iPad, iPhone 4, RAM