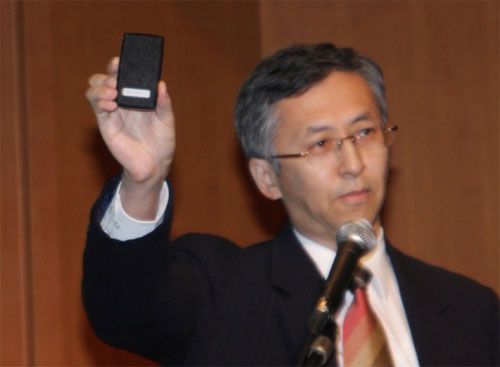 Qualcomm has been the company behind MediaFlow, which is the company behind the streaming TV services here in the US since the launch on Verizon and AT&T. Qualcomm's chairman has been talking up the future of MediaFLO on other devices and the firm has its sights set on the iPad.
Qualcomm has said that MediaFLO programming will be coming to the iPad via a hardware and software combination. The combo will be an app for viewing programming on the iPad with a hardware device for shooting that programming out over WiFi.
The hardware device is called PocketFLO and is in prototype form right now, but it is working. There is no word on when the PocketFLO device will ship, but it's nice to see more viewing options headed to the iPad.
iPad, MediaFLO