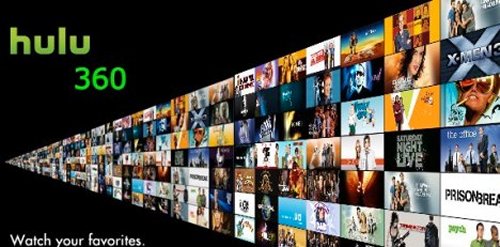 Previous reports said that a paid subscription version of Hulu would be hitting the Xbox 360 at E3, but now we are hearing that Microsoft's popular gaming console might not be the only device to get a Hulu subscription service.
Apple's iPad may be supported as well. So you could be seeing programs from companies like Fox, NBC, Universal and Disney on their way to the Xbox 360 and iPad. Rumor is that this service will be launched in the next month or two.

We will know soon. Is anyone interested in Hulu on these devices?
hulu, iPad, xbox 360