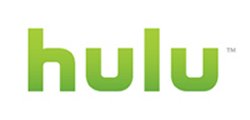 It's been about 3 weeks since we heard rumors of Hulu coming to the Xbox 360 and the iPad as a paid service, and now Bloomberg is saying that Hulu is also in talks to become part of Sony's Playstation Network and appear on the PS3 "soon."
Soon could mean next week or next month. We don't know. Hulu on PS3 is said to be a paid service, but nothing is confirmed yet.

We only know that very soon you'll be able to watch your favorite shows on one or all of these consoles.
hulu, Playstation Network, PS3, PSN