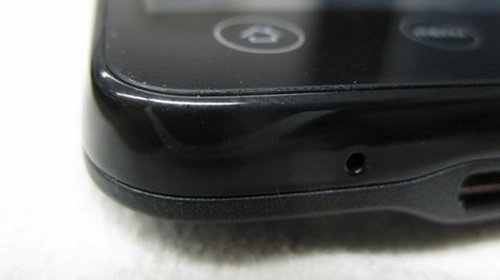 The HTC EVO 4G got off to a great start, but now some bad news is surfacing about the device, with some users complaining that the device is experiencing glass separation issues, which lead to possible light leakage.
Word is that the glass on the HTC EVO 4G's screen can loosen from the device, and the light leakage issue could get worse when users press on the screen while trying to clean it. HTC hasn't officially commented on the situation, but hopefully for users this isn't a widespread issue.

Hopefully it will be sorted out soon.
4G, Evo, Glass separation, HTC, light leakage, problems