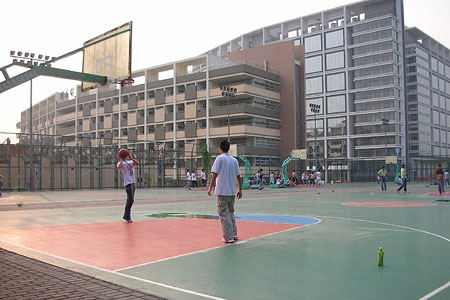 Foxconn has been under scrutiny this year after ten of its workers at its Chinese manufacturing plants have committed suicide. The harsh working conditions at the factory are blamed by some for the rash of suicides.
Foxconn has opened the factory to report to see the working conditions for themselves and the company gave the workers as much as a 66% raise depending on their performance. Foxconn is rumored to be considering a decisive action in the wake of the deaths.
Oriental Daily reports that a rumor is floating around that claims Foxconn might be considering leaving China and taking its operations to Taiwan and India. The plant in Taiwan is automated uses no workers. If the rumor comes true as many as 800,000 workers in China may end up without jobs.
Foxconn