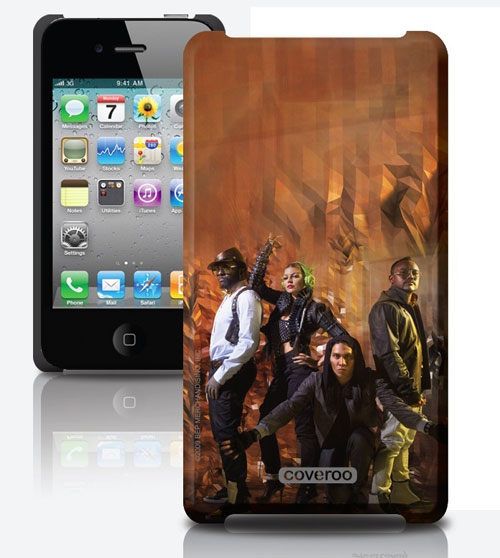 One of the things about the iPhone is that with its popularity just about everyone has one. It's hard to be unique when everyone uses the same gear. Coveroo has announced a couple new cases for the iPhone 4.
Among the new cases are ones that are printed with the typical stuff we see like movie characters, team logos, and other designs. The cool case is one that the company will put your own picture or design on.
That means you can send them something like a photo of you and your dog and they will put it on a case for you. Parents will think that these cases are great gifts if you have a picture put on the case of their kids. Prices start at about $35.
case, iPhone 4