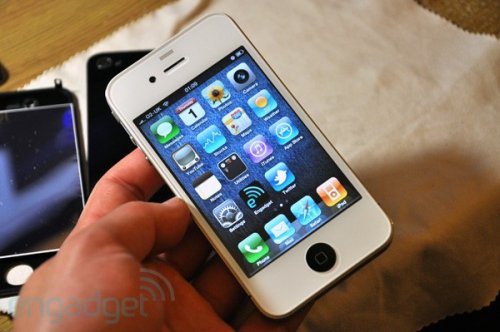 If you were stoked about getting yourself a white iPhone 4, but don't want to wait until late July, you can always opt to build your own.
Engadget has done just that. They have assembled a white iPhone 4 with third-party parts and it looks just awesome. Sure, it's missing an earpiece grill, lens cover, LED diffusor, and a white Home button, but it's pretty cool.

No need to wait for the white version after all.
build, DIY, iPhone 4, mod, White