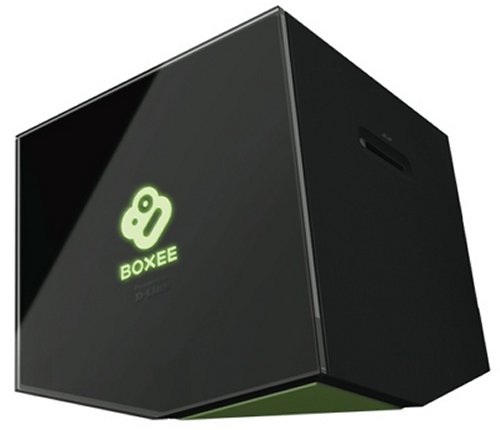 We hadn't heard anything from D-Link and their Boxee Box in a while and they were coming towards the end of the expected Q2 release when they made a blog post announcing the delay of release. Apparently the Q2 time frame "proved overly ambitious" according to the post and a new release date for the US and Canada has been set to ship sometime in November.
The Boxee Box boasts the ability to bring many different types of streaming media to your HDTV from multiple online sources or connected directly through local media storage devices. Pandora, last.fm, shoutcast, We are Hunted, flickr, Picasa, Facebook, Flash 10.1 and most recently My Damn Channel are some of the media tied into the box.
No news on any change for the $200 price tag at this point, but unfortunately those of you that had been waiting with anticipation for the Q2 release will have to wait another 5 months.
Boxee, Boxee Box, D-Link, media streaming