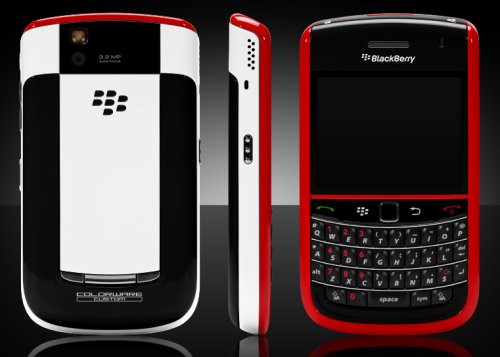 You don't want your new BlackBerry Bold 9650 to look like everyone else's, so why not spice things up? As usual, the folks over at ColorWare are more than happy to help.
You can colorize the inner back, outer back, top, bottom, frame, and sides. For once, ColorWare won't be selling these directly. So you will have to send it in if you want to get your fancy colors. It will cost you $150 bucks.

Or you can just love your device the way it is.
BlackBerry Bold 9650, Colorware