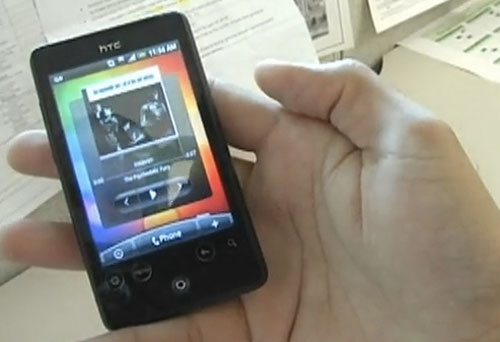 AT&T has not traditionally offered a bunch of Android devices. This is no surprise given that Android is one of the biggest competitors to the iPhone. Which AT&T sells a massive amount of.
AT&T has added a new entry-level Android device to its offerings today called the AT&T Aria. The Aria smartphone is an Android 2.1 device with HTC Sense UI over the top. The handset has a 3.2-inch HVGA display and operates on the AT&T 3G network with 7.2Mbps speed.
Other features include a 5MP camera, optical track pad, and more. Other features include Bluetooth, WiFi, full HTML web browser, music and video player, and the device has 512MB of storage with a 2GB microSD card included. The device will sell for $129 with a new contract.
Android, Aria, AT&T