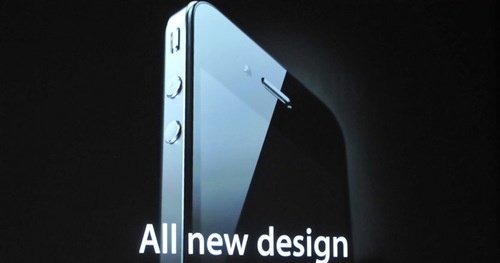 AT&T can't deal with iPhone 4 orders. After shutting down their online sales system following several security problems, they are giving up in order to avoid any further trouble. Seems like their computer systems are in real trouble thanks to the demand surge.
This comes after only one day of pre-orders. The demand collapsed both AT&T and Apple servers, which were unable to take orders, were taking multiple incorrect orders, placed reservations that didn't reserve anything, and had physical stores closing or having to take orders with pen and paper. The problems also involved a security breach, with people trying to get into AT&T only to get into the wrong customers account.

AT&T. Dropped calls, dropped pre-orders.
AT&T, iPhone 4, pre-order