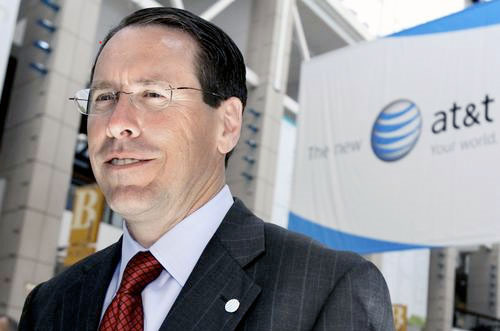 I think anyone who has read about AT&T and its ways of dealing with complaints or is an AT&T customer probably understands that the company appears to be run by a bunch of asshats. This was made abundantly clear this week when word that AT&T had threatened a customer who emailed the CEO twice over a few week period with a cease and desist letter if he emailed again.
The guy took his story the internet where it grew to epic proportions in a poo storm the likes of which hasn't been seen in at least a few weeks. AT&T has now said sorry to the customer for threatening him and had a senior AT&T VP call and talk to the customer personally.
The whole situation was blamed on an misinterpretation of AT&T corporate policy. The customer, Giorgio Galante says he accepted the apology, but still plans to leave for Sprint and an EVO 4G. One of these days, AT&T will learn people have other options to them and the iPhone. Unfortunately, for many that day won't come until the iPhone is available elsewhere.
AT&T, iPhone