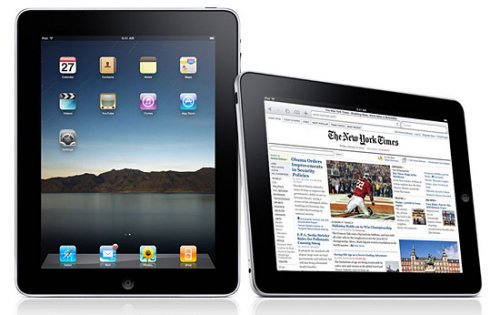 The iPad is a blazing success. You would think that Apple would have expected massive sales and would have been more ready for it. iPad shipments are at 1.2 million each month, which is a half a million more than at launch.
Projections have sales reaching 2.5 million shipments monthly before the year is over. So Apple has had to call on Samsung to produce additional displays for the device, which means Samsung will join LG in supplying displays for the iPad.

Now that is some serious demand.
Apple, iPad, monthly, sales, Samsung