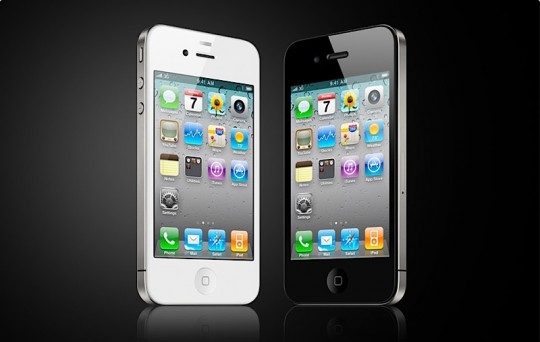 After lots of waiting and anticipating Apple finally launched the iPhone 4 last week. The device had a ton of pre-orders and there were huge lines at some stores to get one.
There were estimates early in the launch that numbers could go as high as 1.5 million units sold. Apple has officially confirmed that over the first three days the iPhone 4 was available it sold 1.7 million units.
Steve Jobs said, "This is the most successful product launch in Apple's history. Even so, we apologize to those customers who were turned away because we did not have enough supply." You have to wonder how many Apple could have sold if everyone that wanted one could get it opening weekend.
Apple, iPhone 4