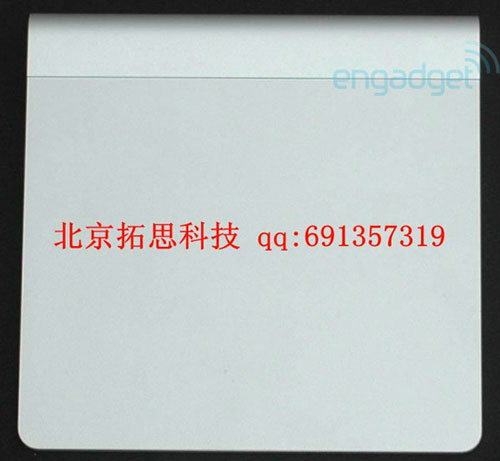 Apple launched its Magic Mouse a while back that has no physical buttons on its slick and smooth surface. Rumors claim that Apple is set to launch a new Magic peripheral today at WWDC called the Magic Trackpad.
The Magic Trackpad is just what it sounds like, a track pad that is designed to connect via Bluetooth to notebooks and desktops. The thing supports gesture control and is said to recognize handwriting.
I can see the handwriting recognition feature being worthwhile, but I loathe trackpads for mousing instead of a normal mouse. We will have to wait and see if the rumors of a lunch later today come true.
Apple, WWDC 2010