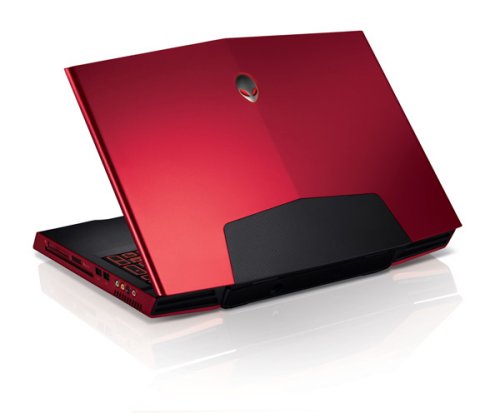 Alienware has now added Intel's Core i7 processor to their M11x gaming notebook, which also features NVIDIA Optimus graphics that can easily switch between discrete and integrated graphics.
Some other specs include an 11.6 inch LCD display, capable of playing all games and media in HD at 720p, up to 8GB of RAM, and your choice of hard drives or solid state drives. If you want to game on a notebook, Alienware is the name to look at.

They start at $1,000 for the Core i5 model. Not a bad price considering all that you get in a portable form factor.
Alienware, Core i7 Processor, gaming, Intel, M11x, Notebook