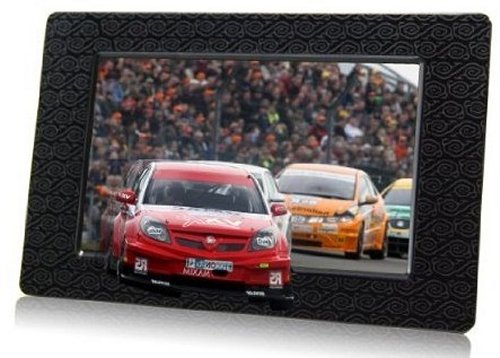 When Aiptek introduced its i2 3D Camcorder, it promised to release a 3D photo frame to go with it. And here it is. The "Portable 3D Photo and Video Display" is a 7-inch parallax LCD display that will not require you to wear dorky glasses.
It can display photos and videos captured by the i2 or other 3D devices and releases on August 15 for just $200. So between the camera and viewer it will cost you $400.

Or just get a Nintendo 3DS.
3D, Aiptek, camcorder, photo frame, photos, videos