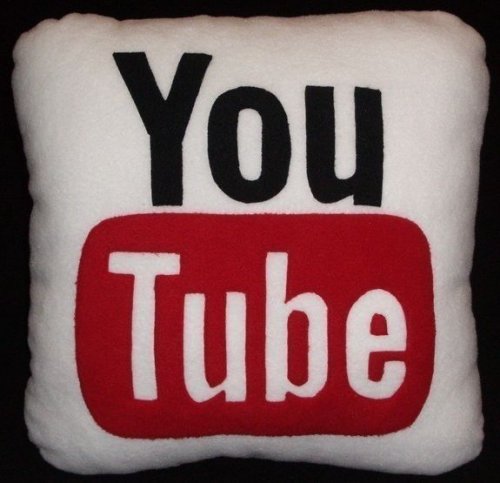 Are you a fan of Youtube? Of course you are. It's full of cute kitties and humans being hit in the crotch and whatnot. What about Yahoo? Well, then these pillows might be for you.
Rest your head on the web with these geek pillows from etsy. These handmade fleece pillows measure about 12″x12″ and are filled with 100% polyester fiberfill, not videos and photos from your account.

Only $17.99. Geek up your apartment with them.
[Etsy] VIA [7gadgets]
geek, Handmade, internet, pillows, web, Yahoo, YouTube