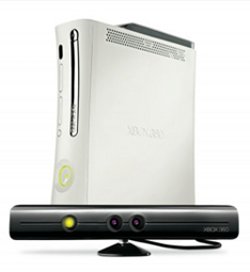 Microsoft's Project Natal is coming soon, but what games will support it? We don't know, but we can tell you about one game that will. Crave Games, the developer of Brunswick Pro Bowling for the Xbox 360, has confirmed that the upcoming version of its bowling game will support Project Natal.
The Natal version of Brunswick Pro Bowling will also offer support for the PlayStation Move. We're looking forward to seeing Project Natal and the PlayStation Move hit shelves. We should know more soon.

Let's hope they incorporate play better than Wii games.
Brunswick Pro Bowling, Project Natal, support, xbox 360