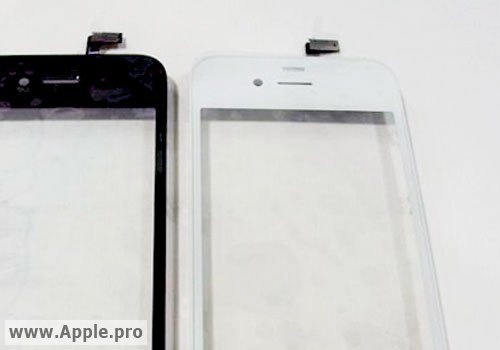 The Apple leaks just keep on trucking and leaking like a old faucet. Taiwanese site Apple.pro says that the next generation iPhone may come in an completely white version. According to them these photos are proof. It's good enough for us. And besides, Apple has done it before.
But as we remember, most people wanted the black version. Maybe they just won't bother offering the white one up in Australia this time around.

Do you want one in white or black?
4G, iPhone, iPhone 4, White