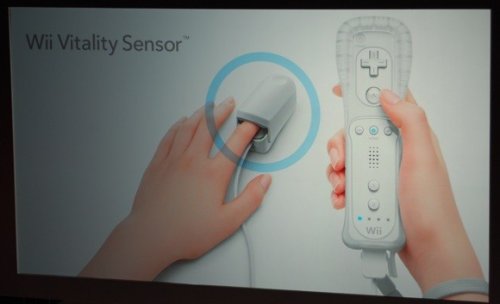 The Vitality Sensor, that most elusive Wii accessory may get some clarity tomorrow as Nintendo and the American Heart Association are scheduled to hold a "special joint announcement" that may offer new info on the device. Finally!
At least we hope they clear some things up. It's been a year since Nintendo revealed the mysterious heartbeat peripheral at E3. It would be nice to get to know it better.

We'll see what happens on Monday.
heart, heartbeat, Vitality Sensor, Wii