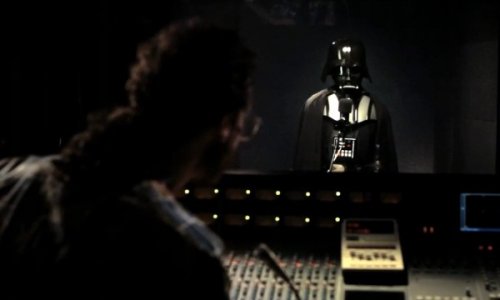 TomTom has announced a new Darth Vader voice pack. That's right, the Sith Lord will now help guide you down the right path. The path of the dark side.
The pack is now complete and ready for download, costing just $13. Yoda, C3PO and Han Solo packs should be coming in a few months. Why you would want C-3PO I have no idea. That droid is annoying.

Turn left in one mile and by the way, I am your father!
darth vader, TomTom, voice pack