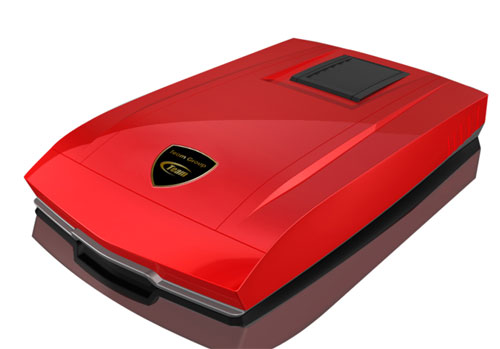 I guess with all things being equal I and many others would prefer to have a gadget that looked cool over one with a more mundane design. This is the crowd that will like the sound of the new Team TP1023 external HDD.
The drive is designed to look like a sports car, and it does a good job. It reminds me of a Ferrari. The drive has a suspension system to protect the HDD in the event of a drop. Other feature of the external HDD include an energy saving automatic suspend mode when the drive is idle to save power.
Team will offer the TP2013 in USB 3.0 and USB 2.0 varieties. It will be offered with 500GB, 640GB, 750GB, and 1TB of storage space. All of the drives used inside the enclosure spin at 5400rpm.
hdd, Storage, USB