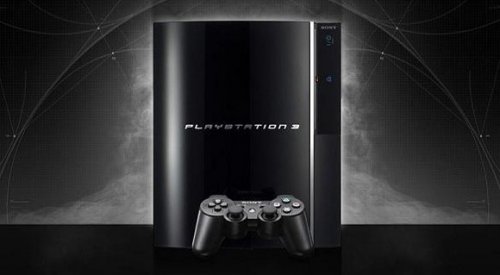 Word on the street is that Sony is set to reveal a premium tier of the PlayStation Network service, labeled PSN+, during E3 2010. Unlike Microsoft's Xbox Live Gold service, PSN+ will focus on giving paid subscribers additional bonuses without limiting online multiplayer between paying and nonpaying users.
Subscribers will have access to a rotating list of PSP Minis and PSone Classics, exclusive in-game DLC, discounts to the PlayStation Store and "first hour" demo access on full retail titles. After the first hour of gameplay, players will be able to purchase the full title, but demo access will only be available once the entire title has been downloaded.

Subscribers will also receive protection for their consoles with the PlayStation Protection Plan and have access to cross-game voice chat.
e3, PSN, service, Sony, subscription