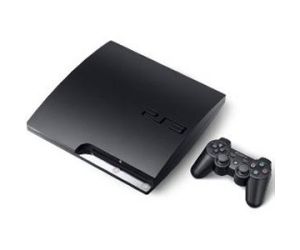 Sony's game consoles are solidly built and super reliable, sure there's the occasional issue, but they don't exactly suffer the RRoD. Even so, things can happen. And if you're willing to pay for peace of mind, Sony has a new service agreement.
The "PlayStation Protection Plan," extends the full warranty on your PlayStation 3 or PSP for another year or two. Sony's plan requires you to mail your system to Sony and wait for the repair or replacement system; GameStop's warranty allows you to turn in your system and leave with a replacement. Apparently controllers and cables are included with the GameStop protection plan, while Sony only covers the system itself.

It helps cover you in the event that things go wrong. That's always a good thing.
PlayStation Protection Plan, Sony