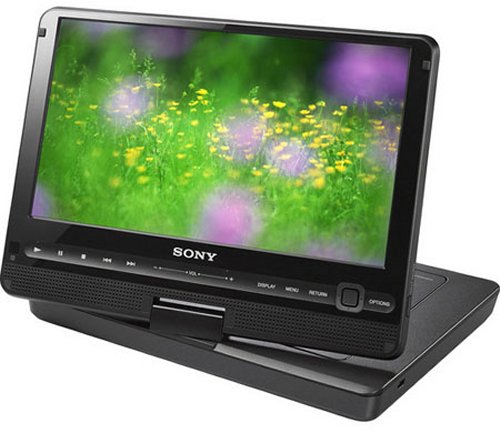 DVDs aren't dead yet. Everyone is still using them despite Blu-Ray. And if you watch a lot of DVDs, you'll want to check out the Sony DVP-FX950. The battery provides up to 7.5-hours of playback time. Perfect for those who travel often.
The Sony DVP-FX950 features a 9-inch (800 x 480) LED backlight display and supports JPEG and MP3 files stored on a CD or a USB flash drive. Those in Japan will be able to purchase the Sony DVP-FX950 on June 18th.

It's also available at B&H for $165.49 each.
DVD player, extra long battery life, portable, Sony